Summer Stars
Summer Stars is an annual programme which promotes children's literacy and reading development. It takes place during the summer months and focuses on encouraging children to develop and continue the reading habit during their school holidays.
The core aims of the Summer Stars reading programme are:
To develop increased enjoyment of reading

To boost children's motivation to read at home and to experience reading as a fun activity

To maintain/improve reading motivation and performance during the summer holidays

To widen the reading range and repertoire of the children who participate

To engage reluctant and hard to reach readers

To encourage family literacy

To further engage children and their families in the resources and services available through their library service
Children can sign up for the programme in their local library at the start of the summer and are encouraged to read as many books as they can during the months of July and August. Children will receive a card for tracking their reading progress and may be periodically given rewards to further encourage them to keep reading. At the end of the programme participating children will receive an awards certificate and be invited to attend an awards celebration by their local library.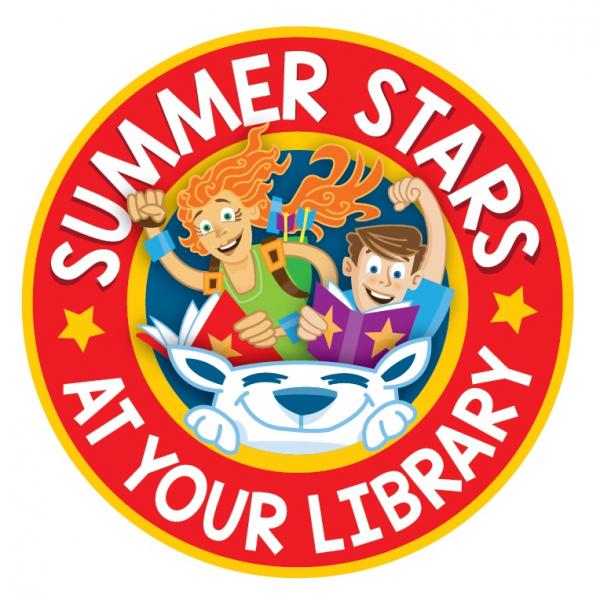 "The more that you read, the more things you will know. The more that you learn, the more places you'll go."
– Dr. Seuss
Throughout the year, a programme of events for the whole family is available through your local library service, such as story time sessions and children's activities, as well as access to exciting collections of children's books, ebooks and e-audio books for all ages.
Check out your local library service or local library website for further information on local activities and events.
TOP TIPS FOR READING WITH CHILDREN
Encourage children to choose stories they are likely to really enjoy.
Try to keep stories appropriate to their reading level. If too hard or too easy, they may lose interest or confidence.
Comic books or graphic novels can be a good way of helping children to follow the story if they have difficulty reading or are reluctant readers.
When they find a word they don't understand, try to avoid telling them the meaning straightaway. Ask them instead to guess what the unknown word is likely to be based on the pictures near to it or by looking at the full sentence around it.
Give lots of encouragement and praise for even the smallest accomplishment.
Focus on the enjoyment and fun of reading. If you show an interest in reading and learning yourself, your child will be more likely to follow your lead and explore as well.