Summer Reading Tips
Ways to help children enjoy reading during the summer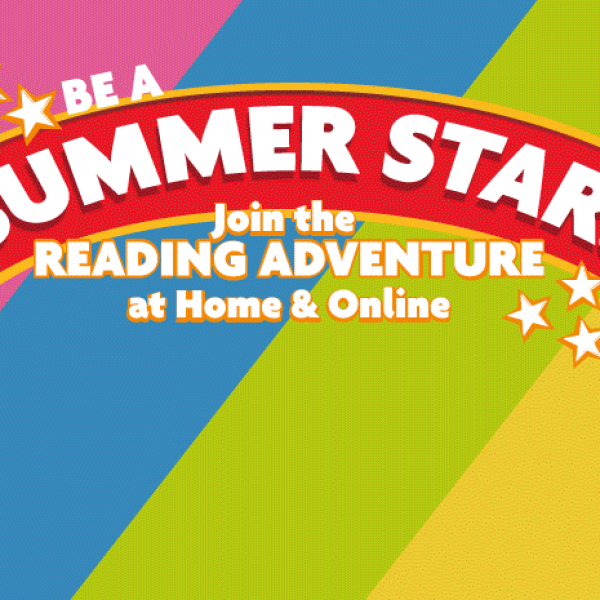 TOP TIPS FOR READING WITH CHILDREN
Encourage children to choose stories they are likely to really enjoy.
Try to keep stories appropriate to their reading level. If too hard or too easy, they may lose interest or confidence.
Comic books or graphic novels can be a good way of helping children to follow the story if they have difficulty reading or are reluctant readers.
When they find a word they don't understand, try to avoid telling them the meaning straightaway. Ask them instead to guess what the unknown word is likely to be based on the pictures near to it or by looking at the full sentence around it.
Give lots of encouragement and praise for even the smallest accomplishment.
Focus on the enjoyment and fun of reading. If you show an interest in reading and learning yourself, your child will be more likely to follow your lead and explore as well.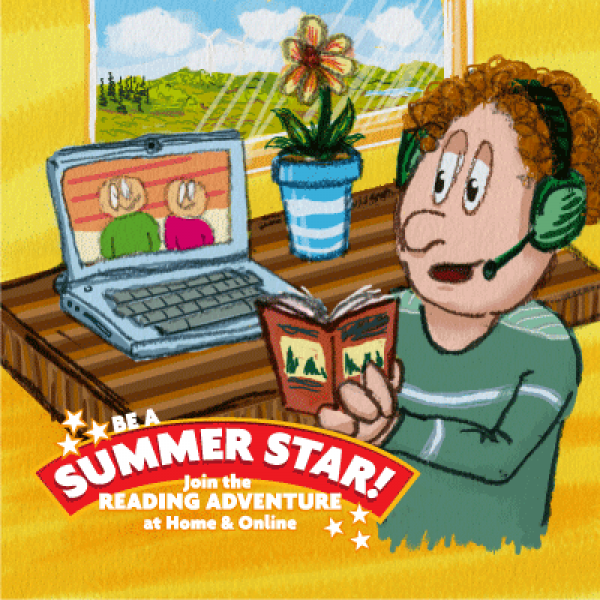 SUMMER READING
The summer months provide an ideal opportunity for children to take time to find books they really enjoy and experience reading as an activity which is fun and a source of entertainment. 
Access to books and reading for pleasure is well known to have many important long-term benefits. In fact, children who develop an interest in reading have been found to have greater self-esteem and well-being, greater creativity, better social and health outcomes, and an overall better quality of life as they get older.  
With younger children, just talking about the story, the pictures in a book and the characters, and making connections from these to the child's own life can particularly improve their emotional development, confidence and understanding of the world. The advantages that children get from regular exposure to reading material in their early years have been found to last throughout their lives. 
Summer Stars provides an opportunity to explore children's books for all ages through reading, listening to eaudio books, and enjoying online storytimes, as well as to take part in fun online quizzes and letting imagination grow through the short story competition An Unexpected Adventure.