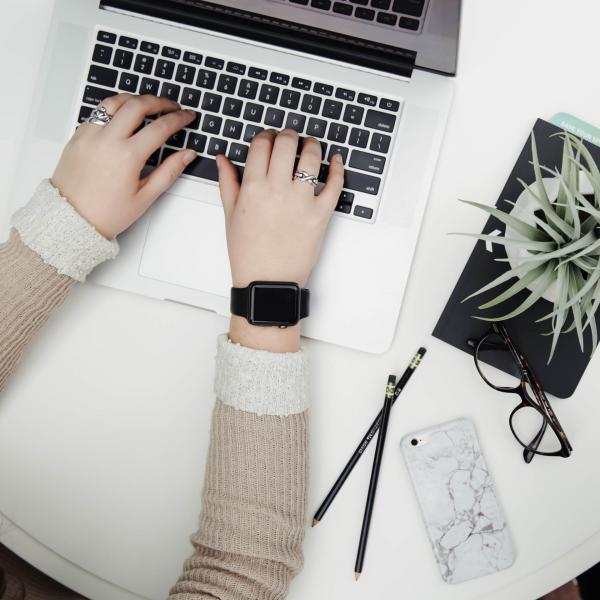 Department of Jobs, Enterprise and Innovation
The Department of Jobs, Enterprise and Innovation manage the portal Business Regulation. It helps you identify the main regulations which affect your business and provides you with links to the relevant agencies, their guidance tools and contact points. Sector-specific regulations are listed.
 
The Department of Jobs, Enterprise and Innovation also manage the Irish Single Point of Contact (PSC). The main role of the PSC is to provide general information on the procedures required for Irish/EU Businesses who intend operating in Ireland. (e.g. procedures required for working as an Architect in Ireland).
 
Enterprise Ireland is the government agency responsible for the support and development of Irish businesses in world markets. The High Potential Start-Up (HPSU) team provides hands-on support and advice to entrepreneurs and start-ups that have the potential to enter the export market. The criteria for qualifying as a HPSU client are listed on the website.
 
Local Enterprise Offices (LEOs)
The Local Enterprise Offices (LEOs) are funded by the Department of the Environment, Community and Local Government. There are 31 LEOs across the country and they provide advice, information and support for entrepreneurs and people interested in starting up a new business or growing an existing business. Full details on their training programmes, start your own business courses, mentoring and financial supports as well as comprehensive information on business supports are available on their website.
The LEOs also manage an Online Support Tool for SMEs and start ups which outlines the range of Government supports that are available for the sector.
 
Office Hours is a mentoring service for new businesses and entrepreneurs that is managed through a free online scheduling tool. Successful business people share their experience and offer advice to start-ups and entrepreneurs on a voluntary basis. If you're an entrepreneur looking for advice, view the mentor profiles online and book a session with one that best suits your needs.
 
Companies Registration Office (CRO)
CRO is the statutory authority for registering new companies in the Republic of Ireland and operates under the aegis of the Department of Jobs, Enterprise and Innovation. If you wish to use a business name you must register that name with the CRO. The CRO website provides an overview of the different legal structures of a business e.g. sole trader, partnership, limited company.
 
The EU SME Centre is a European Union funded initiative aimed at helping SMEs that are planning to expand their businesses in China. The centre is located in Beijing and provides information, advice and training in the areas of business development, legal issues, standards and human resources. A large collection of webinars are available on the website that provide practical information for businesses considering entering the Chinese market. The Centre also acts as a platform to facilitate coordination amongst EU Member States and European public and private sector service providers to SMEs.
 
Enterprise Europe Network (EEN)
The Enterprise Europe Network is steered by the European Commission's Directorate-General for Enterprise and Industry. Its remit is to help businesses make international connections, compete and thrive internationally. The EEN operates an enquiry services as well as providing information, advice and support for clients in relation to: finding international partners for trade, exchanging technology or joint research and development; accessing European Research and Development grants; protecting and exploiting intellectual property (IP).