More About Summer Stars
Some more information about the Summer Stars reading programme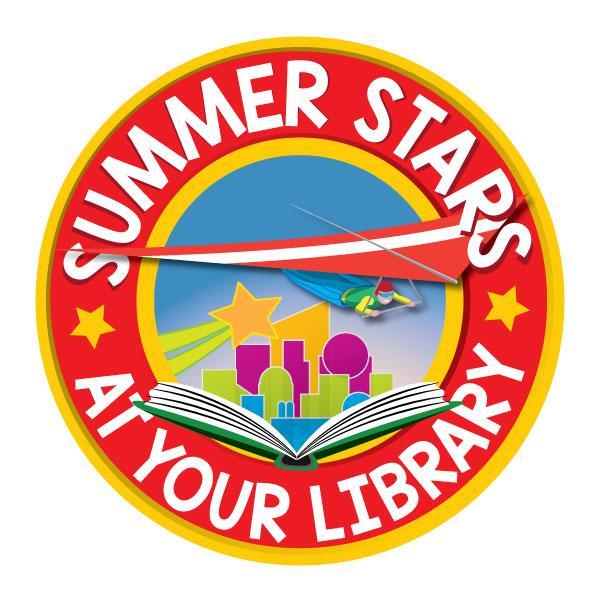 All children throughout the country are invited to join the Summer Stars programme at their local library. Children can borrow any children's books they like throughout the summer and get rewards for reading along the way - and it's all completely free! 
Each child simply signs up at their local library, keeps a record of the books they read on their reading card and gets recognition and encouragement for each step along the way. At the end of the programme, all children who participate receive their own certificate of achievement at a special awards event.
The core aims of the Summer Stars reading programme are:
To develop increased enjoyment of reading

To boost children's motivation to read at home and to experience reading as a fun activity

To maintain/improve reading motivation and performance during the summer holidays

To widen the reading range and repertoire of the children who participate

To engage reluctant and hard to reach readers

To encourage family literacy

To further engage children and their families in the resources and services available through their library service
Children can sign up for the programme in their local library at the start of the summer and are encouraged to read as many books as they can during the months of July and August. Children will receive a card for tracking their reading progress and may be periodically given rewards to further encourage them to keep reading. At the end of the programme participating children will receive an awards certificate and be invited to attend an awards celebration by their local library.