Davy Fitzgerald
Clare Senior Hurling Manager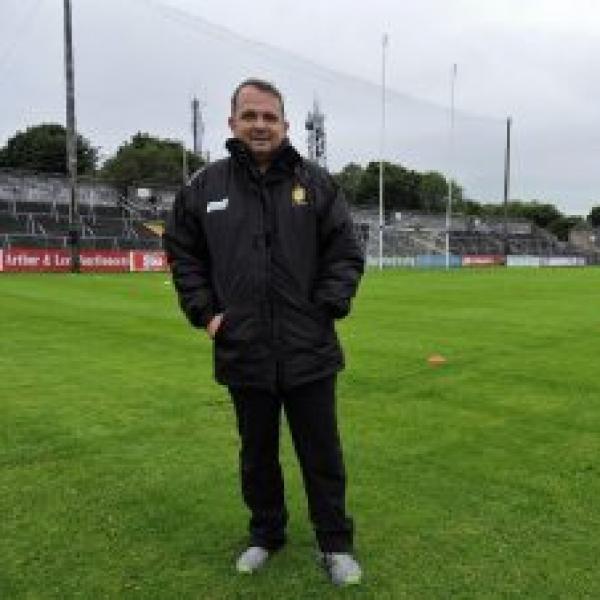 If you had to be trapped in a TV show for a month, which show would it be?
I really like Sky's sports quiz, 'A League of Their Own' with James Corden, Freddie Flintoff, Jamie Redknapp and Jack Whitehall. It is great fun.
If you could have only one meal every day forever, what would it be?
I would have to say any meal that includes chicken. It's my favourite meat.
What was your favourite book when you were in primary school?
I liked the BFG by Roald Dahl which has been turned into a film by Steven Spielberg.
What is your favourite word(s)?
'Never give up'. I would be known for my perseverance and it has served me well down through the years.
      5. What are you most afraid of?
I am afraid of the idea of one day not being involved in hurling.  It has been an important part of my life for so many years and it has given me so much in return.