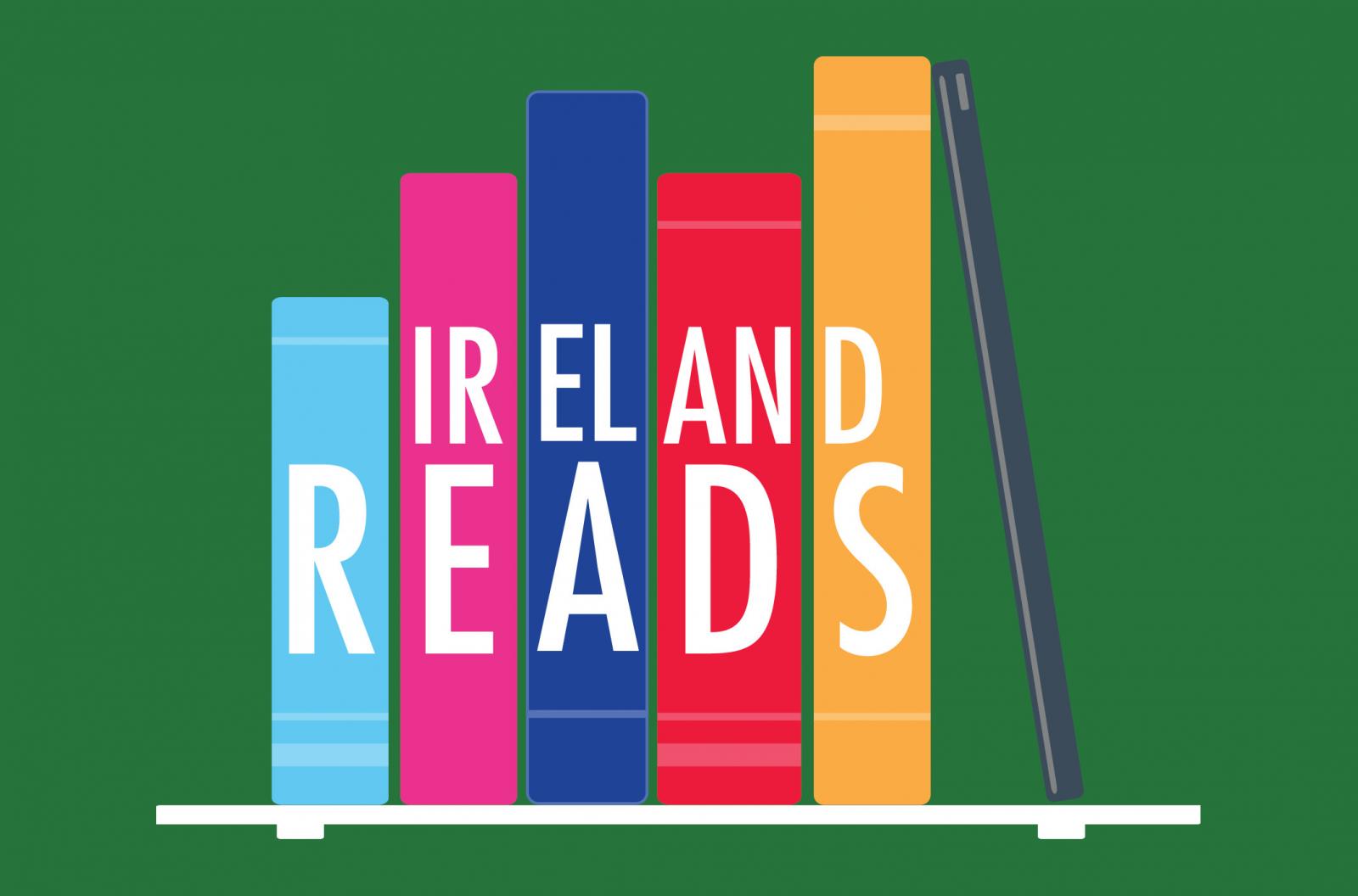 Public pledge 800,000 reading minutes for Ireland Reads
Thousands of people pledged to 'squeeze in a read' for Ireland Reads Day, February 25th 2021. More than 800,000 minutes of reading were pledged for the national reading day, organised libraries as part of the Keep Well campaign. 
The Ireland Reads campaign encouraged everyone to get stuck into a book and read for pleasure and wellbeing during Covid-19.
A new website www.irelandreads.ie was set up where people could pledge to read and get a book recommendation suited to their interests and the time they have available.
There were more than 800 recommendations from librarians all around the country. A website user could simply enter their favourite type of book and how long they would like to read each day and the website offered the perfect book suggestion and work out how long it will take to complete – a couch to 5k for books!
The LGMA along with campaign partners and libraries all over the country ran 'Ireland Reads' initiatives and events throughout February in the build up to the day.
A number of well-known campaign ambassadors from the worlds of writing, science, sport, health and broadcasting were on board to help promote the campaign, and you can find out what reading means to them and why they support the campaign at www.irelandreads.ie.