Voluntary Work
Voluntary work is a great way to gain experience and makes a valued contribution to society. It is also considered a big boost to a CV.
People from all walks of life and of all ages become volunteers and they are involved in almost every aspect of community life from health, education and social services to youth, environment, the arts etc.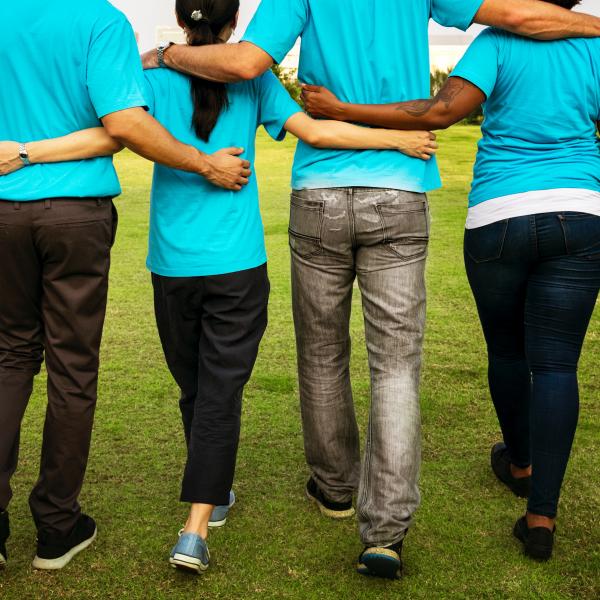 If you would like to become a volunteer but aren't sure what you would like to do, thinking about why you want to do it can be helpful in focusing on the area and type of volunteering you would like to undertake.
There are many opportunities both in Ireland and abroad.