Summer Stars
Summer Stars is the free national reading programme for children that took place in all public libraries and online from the 15th of June until the end of August. 
Shortlisting for 'An Unexpected Adventure' short story competition has been completed and final judging is underway by the three authors Judi Curtin, Sarah Webb and Alan Nolan. The winning stories from each category will be published here so check back soon to read them all! 
Finalists and winners will be contacted directly.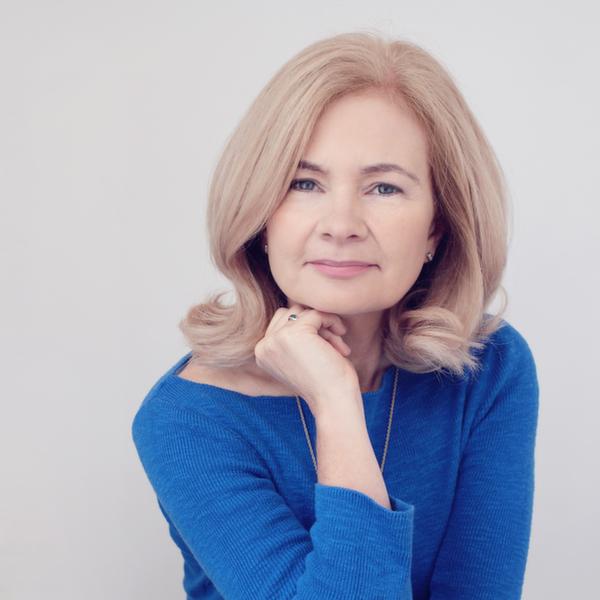 Bestselling author Judi Curtin calls on children to join the reading adventure at home and online!